exhibition identity designed in-house at the hammer museum. curated by allegra pesenti, independent curator and former grunwald center for the graphic arts associate director and senior curator,
drawing down the moon
examines every angle of the lunar spectrum, from the ethereal and spiritual to scientific attempts to demystify the moon.
1
the title is set in a revival of albrecht dürer's roman capitals. p
22
durer, with its historical situation in the renaissance and the mathematical construction of its characters, highlights the convergence of art and science present in works throughout the exhibition, including an engraving by the artist.
2
to dürer's letterforms i have added custom drawn ligatures to accentuate the tone and themes of the exhibition.
designed materials include print and digital advertisements, largescale building banner, spread in seasonal print guide, gallery exterior wall, print brochure, didactic texts, and poster and postcards available in the museum store.
exhibition three-dimensional design by adam peña. installation photographs by joshua white and charles white.
1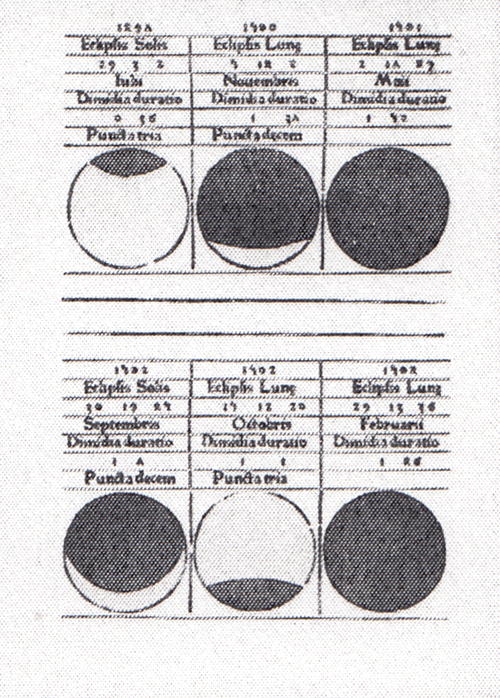 2